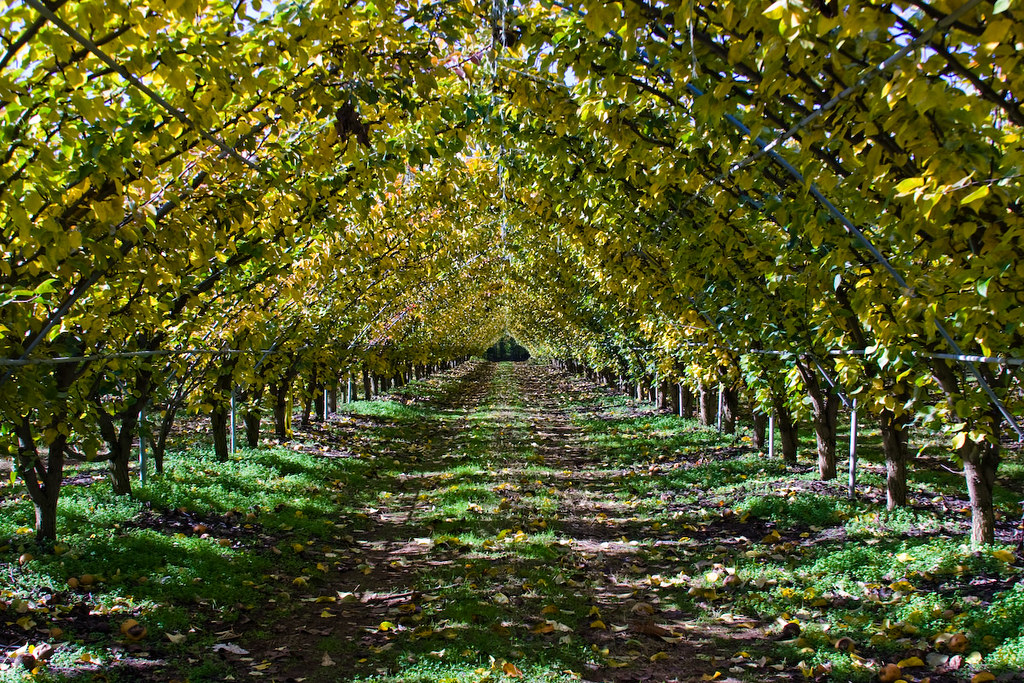 Carlin, Ward, Ash, & Heiart - Attorneys At Law
Legal services for your project and litigation needs.
Real
Property.
Solutions.
Innovation.
Real Estate Law
Whether your legal issue involves residential or commercial real estate, matters of property law and valuation are some of the most financially significant concerns our valued clients ever face. Our collaborative lawyers will recognize your challenges and put our proven analytical and dispute resolution strengths to work for you.
Business & Commercial Law
At the northern New Jersey-based law firm Carlin, Ward, Ash & Heiart LLC, we are in tune with business owners' challenges and sensitive to their risks. Our valued clients through the years have ranged from family-owned retail and service businesses to the world's largest companies.
Providing Value Added Legal Services to Clients since 2002​
Carlin, Ward, Ash & Heiart LLC, is an important resource for property owners, developers and business leaders. Our team of civil litigation attorneys brings together decades of collective experience in real estate law as well as business and commercial law.
Since 2002, our growing team of lawyers has cultivated a reputation for success on behalf of our clients. And we are dedicated to helping you achieve a positive outcome no matter how large or small your legal needs may be. Whether you are a homeowner facing an eminent domain dispute, a redeveloper in charge of a multi-million-dollar project or a business owner pursuing litigation for breach of contract, we provide responsive service and highly experienced representation.
Condemnation And Eminent Domain Attorneys Getting Just Compensation For Property Owners
If you received a notice of condemnation from the city, state or any other housing authority, we can help you get a fair price for your property. Our legal team has a proven track record of successfully representing property owners in land valuation disputes. We establish fair market prices and fight for the fair valuation of your property by challenging offers and appealing awards. Our services also include representing property owners with relocation assistance claims, access modification issues and riparian claims.